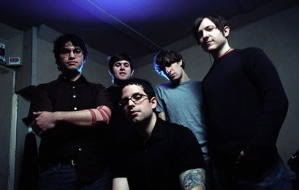 Hot Cross
WOW! so much to catch up on! Im going to list some bands I've seen in '07, so far. I don't go to every show but I have my favorite bands. let's start with last january. I saw
HOT CROSS
at
ABC NO RIO
in manhatten. here is the link to
Billy Werner's blog
he does vocals:) I appreciate his love of dance music. I later saw them again at Cake Shop with
TRANSISTOR TRANSISTOR,
because I couldn't get enough. as far as
LEVEL-PLANE
goes, I basicaly missed out on alot of innovative hardcore in the the 90's (while I was obscessed with DJ battling) anyway, Hot Cross replaced others as my favorite current band besides
MODERN LIFE IS WAR
It was my second time seeing them. I loved
538 JOHNSON.
A brooklyn band that I've seen a few times is
DEAR TONIGHT
The track from the new record is recorded well:) the snares sound punchy.
you can see Dear Tonight this weekend june 16th at 538 johnson. it's a benefit for ABC no rio.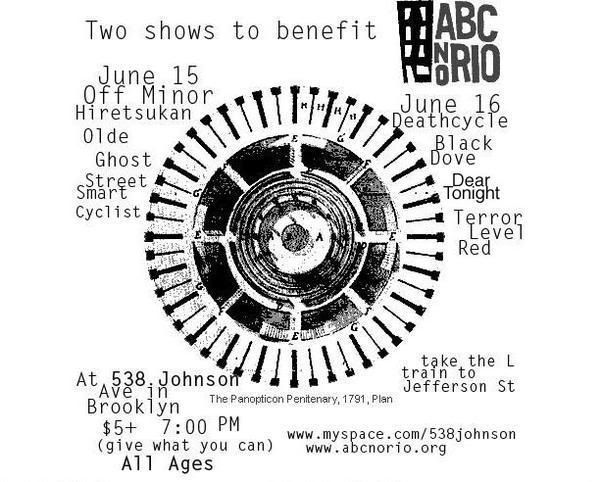 that's all for now:) next I am going to feature a few bands that I have played with...recently.