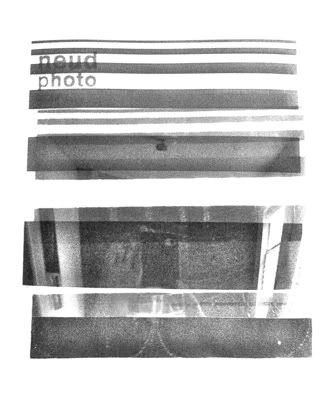 Track B2 "Into The Fray" was played on New York's MINIMAL WAVE radio program on East Village Radio by Sybil Jason 7/1/12.
Farced.net
Tracks are also in rotation on The Hague's Intergalactic FM in The Netherlands.
This new Neud Photo 12" EP (Kraftjerkz 012) goes beyond Simulations. The first track "Dimensions" has a bassline as catchy as Newcleus, with drums using a refreshing R-8. The rest of the record is deep and raw 808 with full yet transparent, sweeping textures. It is built like minimal-synth yet grooves into electro/ italo orbit.
VINYL AVAILABLE NOW AT DOWNTOWN304