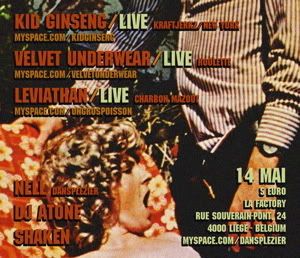 I had an amazing time in Liege, Belgium,thanks to my hosts,
Nell
, and Shaken. I Played with Brussels'
Velvet Underwear
and Leviathan. Then, a rad DJ set with Nell mixing 130bpm planet-rock beats, as
Atone
joins to add fast, but grooving skratching. Shaken also did a set with dubstep at the very end. Earlier that night, I walked with Shaken to the radio station for a promotional spot, thanks to Shaken's friend (please tell me your name again.) The show at la Factory was a blast and I spent the night at R-Mit's appartment. He makes hard, 8-bit influenced tekno. The next day I went to the
Timeless Network
shop and hung out with Bioxyd. Some of the other DJ's I met were
Shore
, who is part of Party Harders, and
Symptome
who loves music to be "dark and darker."
LIEGE IS A VINYL CITY!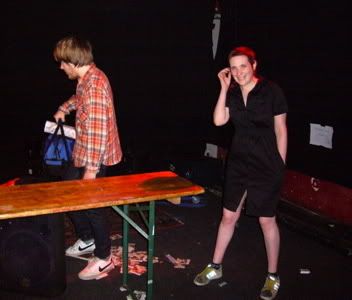 KG and Nell!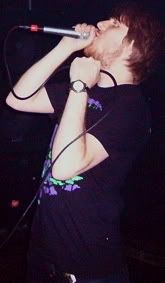 on stage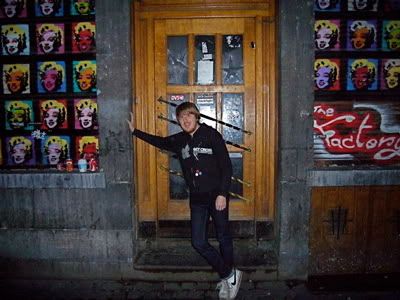 venue
train sation:)
sold 15 records, not bad:)
thanks to Nell and the people reading this:)
best,
:)-r KG!