Hi,
This is my first blog ever. I'm finally joining the rest of the internet music and youth scene. I write and record electronic music and alot of it has vocals, sometimes instrumental. It is my outlet for the many compositions in my head:) you can hear my stuff on myspace at
www.myspace.com/kidginseng
here is the website my label made for me
Official Website
I play live: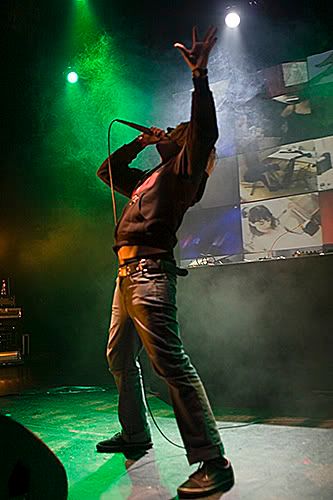 This picture was taken in Jan. '06 in The Hague, Holland, opening for
Chicks On Speed
Recently, on may 10th '07 I just got back from Paris and Bretagne, France. I was sitting at Cafe De La Marie, on the Place St. Sulpice, in paris, and I met
Jarvis Cocker
for those that don't know, he was the singer for Pulp, the best brit-pop band of the mid '90s (in my opinion.) you can listen to his solo music here
www.myspace.com/jarvspace
it's REALLY good.
here I am in port blanc in the french countryside. The land of druids!
right now Im about to play a bunch of Connecticut shows (see myspace) and teaming up on a recording with vocals by Paul of Hope. He is the singer for
Signs of Hope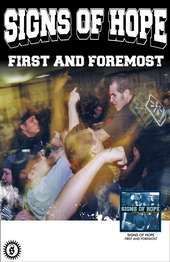 an amazing, melodic, youth-crew style hardcore band. a great band in CT and nationwide. Outstanding vocals. soo positive. I also have plans for september to record with Anat Ben-David. She will travel from england to the US. She was a member of Chicks On Speed for a while. you can look her up on my top friends on my myspace.
I have also been asked to collaborate with
Hong Kong Counterfeit
If you like italo disko, they are carrying the torch!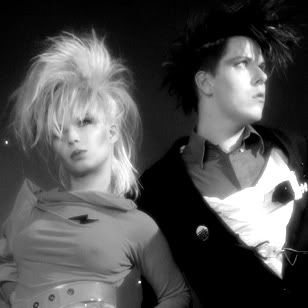 This is a logo for Kraftjerkz Productions which is myself with partner J Steady. He is the first on my top friends on myspace.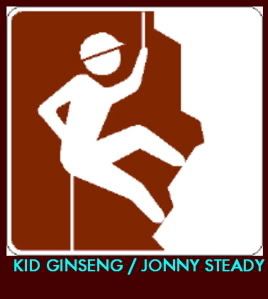 RANDOM IMAGES: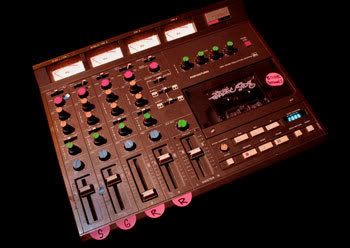 my mother taught me how to use this cassette 4-track in around '95 so I could record a casio. I used it's gritty sound up 'till '03.
here is the split EP I did with A Beautiful Lotus. "Her Best Days Outshine Me"